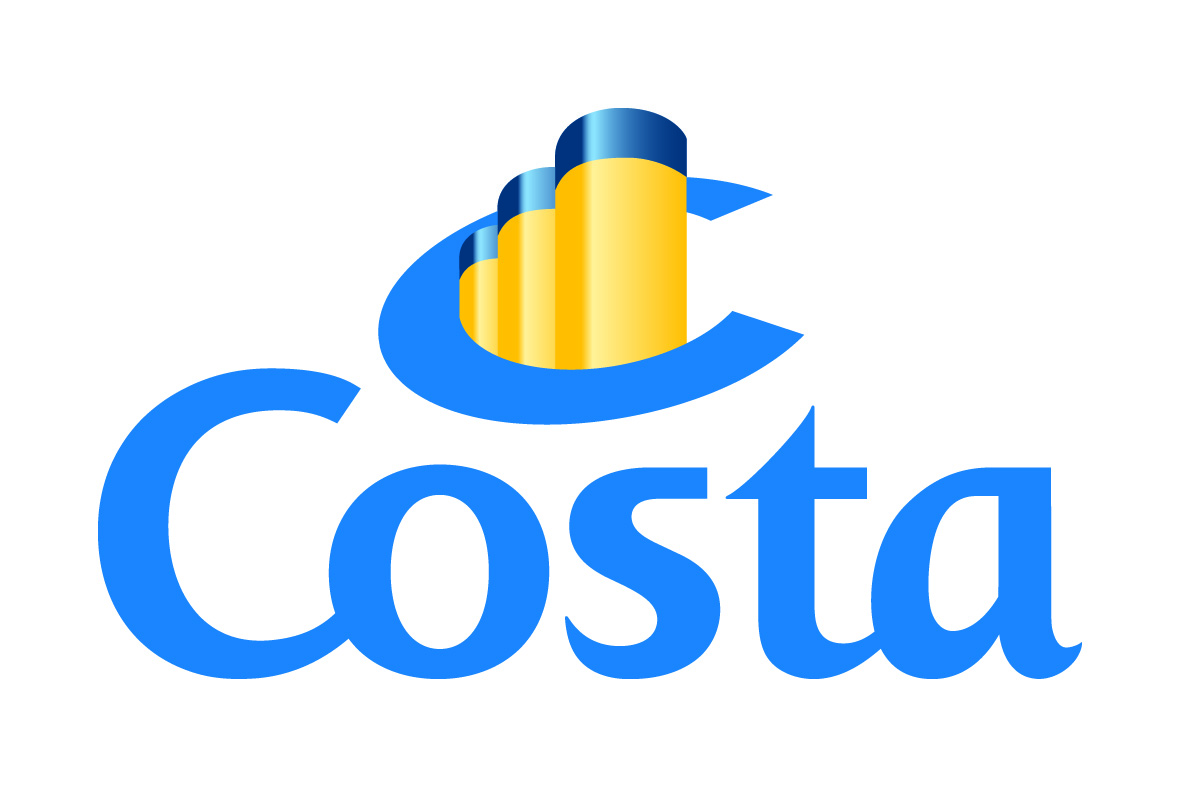 Deliziosa

December 19 (7 nights) - Port Everglades to Nassau, Grand Turk, Amber Cove, Key West and back to Port Everglades
Jan 2 (10 nights) - Port Everglades to Nassau Amber Cove, Ocho Rios, Grand Cayman, Costa Maya, Cozumel and back to Port Everglades
Jan 12 (10 nights)- Port Everglades, Grand Turk, Montego Bay, Grand Cayman, Roatan, Cozumel and back to Port Everglades.

IC and IP are inside cabins
EC and EP are outside cabins
BC and BP are balcony cabins
Premium Cabins occupy a privileged position on the higher decks of the ship and offer some delightful treats, including free continental breakfast on request, served in your cabin, free cabin service
(24-hour Room Service) and the option to make a dinner reservation for the restaurant.
Full time employees of:
Passenger Airlines

Federal Aviation Administration (FAA)

United Parcel Service

Federal Express

DHL Worldwide Express

Amtrak

International Air Transport Association (IATA/IATAN)

National Air Traffic Controllers Association (NATCA)

Airline Pilot's Association (ALPA)

Cruise Line employees

Hotel employees

Government employees

Police/firefighters/teachers

Immediate family members of active employees are defined as: - Spouse, Dependant Children 21 years of age or younger, Parents and Parents in Law (If not traveling with the interliner, a letter confirming the interliners employment and the names of the parents and/or parents in law is required.)

Eligible immediate family members may only book ONE cabin if the employee is NOT traveling. Retired employees of existing companies may book ONE cabin and the retired employee must be traveling in this cabin.

Costa Cruises requires proof of Interline Rate Eligibility immediately upon confirmation of your booking. Without proof of qualified interline eligibility, Costa Cruises reserves the right to automatically adjust the price to the applicable retail rate prior to departure.
**Rate Disclaimer**
All rates shown are based on the current exchange rate.
It is important to note that foreign exchange rates fluctuate frequently
and that the prices provided above, can change at any time without notice.
Email Us | Booking Procedure | Club Aero-Marine


Telephone: 1-800-ALL AERO
(1-800- 255-2376)

Aero-Marine Interline Tours and Cruises
PO Box 275
Franklin, NJ 07416 USA